Hello Sunshine 🌻
Thank you for stopping by Vintful Dream. Be bold and wear unique Earrings!
Clay Talk
Each earring tells a story with its unique mixture of colors, shapes and sizes. Every piece may have a slightly different shade or texture.
Processing Time: 1-2 weeks. Each piece is handmade with love.
-Sherelle White
Wife.Mom.Boss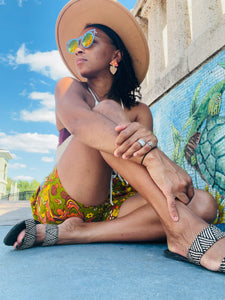 Handmade & Lightweight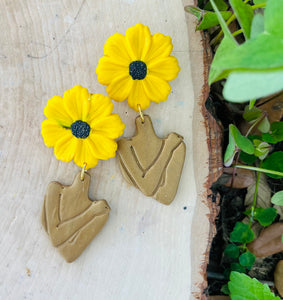 Bold & Beautiful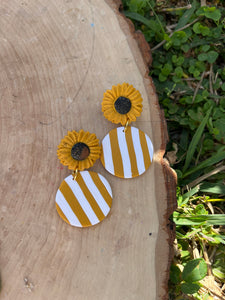 Unique & Hypoallergic
If you're not doing what you love, You're not doing it right
Art is the only way to run away without leaving home!

Twyla Tharp
Do it with Passion or not at all

Author's name
Creativity is the greatest rebellion in existence 

Osho
I love you and your hustle so I make sure to support

Shonese Esparza
Always and forever in your corner with LOVE!

Granna